Bio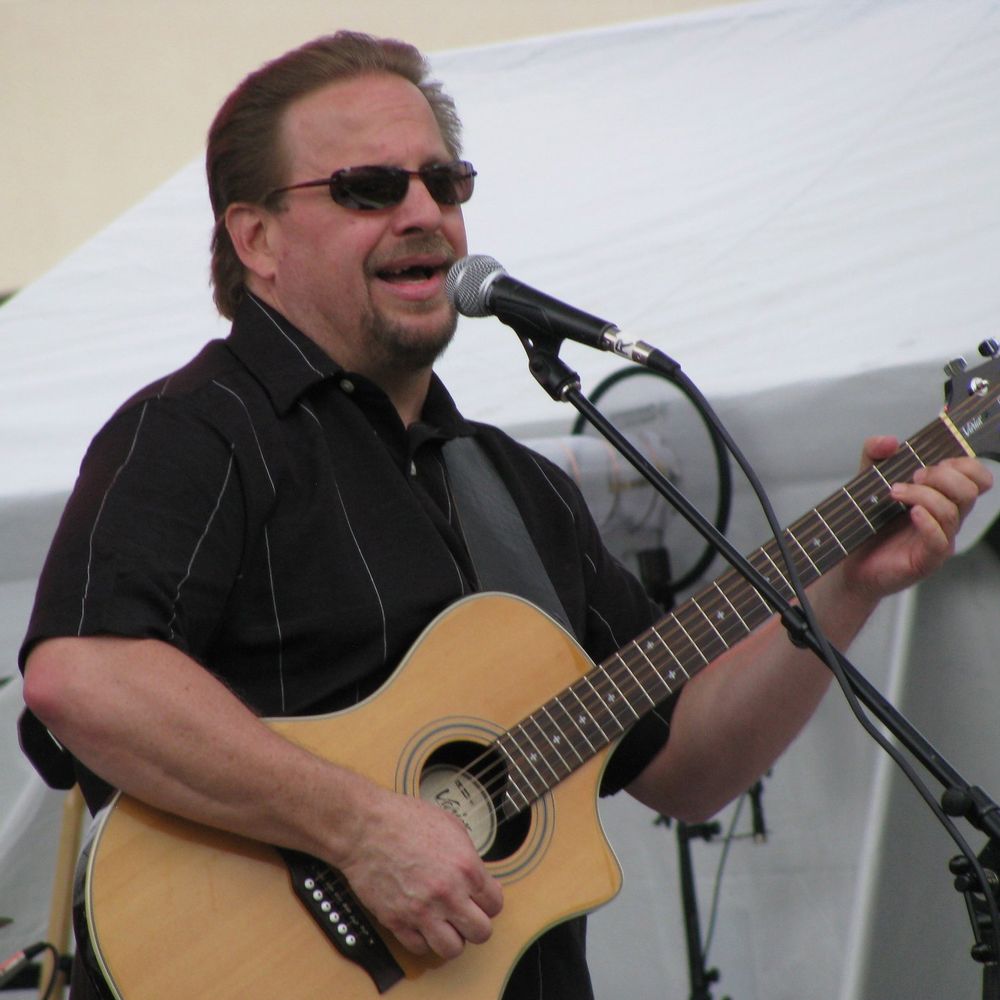 Making Music Everywhere
Illinois, Wisconsin, Colorado,Texas, Arizona
Born into a large musical family, Brian began playing guitar at the ripe old age of 10, taking lessons from Sister Rose during Catholic grade school.  Brian's love of vocal harmony was formed from years of listening to his father's barbershop quartet and being force-fed CSN records by his older siblings.
Brian's musical journey took him from the Midwest to Texas where he co-founded The DayJob Refugees Band, enjoying a run with the same core line-up of fantastic musicians for over 22 years, opening for such notible acts as REO SpeedWagon, .38 Special and Blue Oyster Cult.  His latest adventure brought him to the desert Southwest where he quickly established himself in the Phoenix acoustic music scene.  
In a never-ending quest for sonic fun and adventure, Brian has added live looping and real-time harmonies to his solo acoustic show.  He's also accepted the challenge of mastering the harp guitar and the Amicus, a mandolin-like instrument which both have begun to make appearances in his shows.  Brian's weird superpower is on display at every show, performing all songs from memory with no chord charts or lyric sheets.